Attractions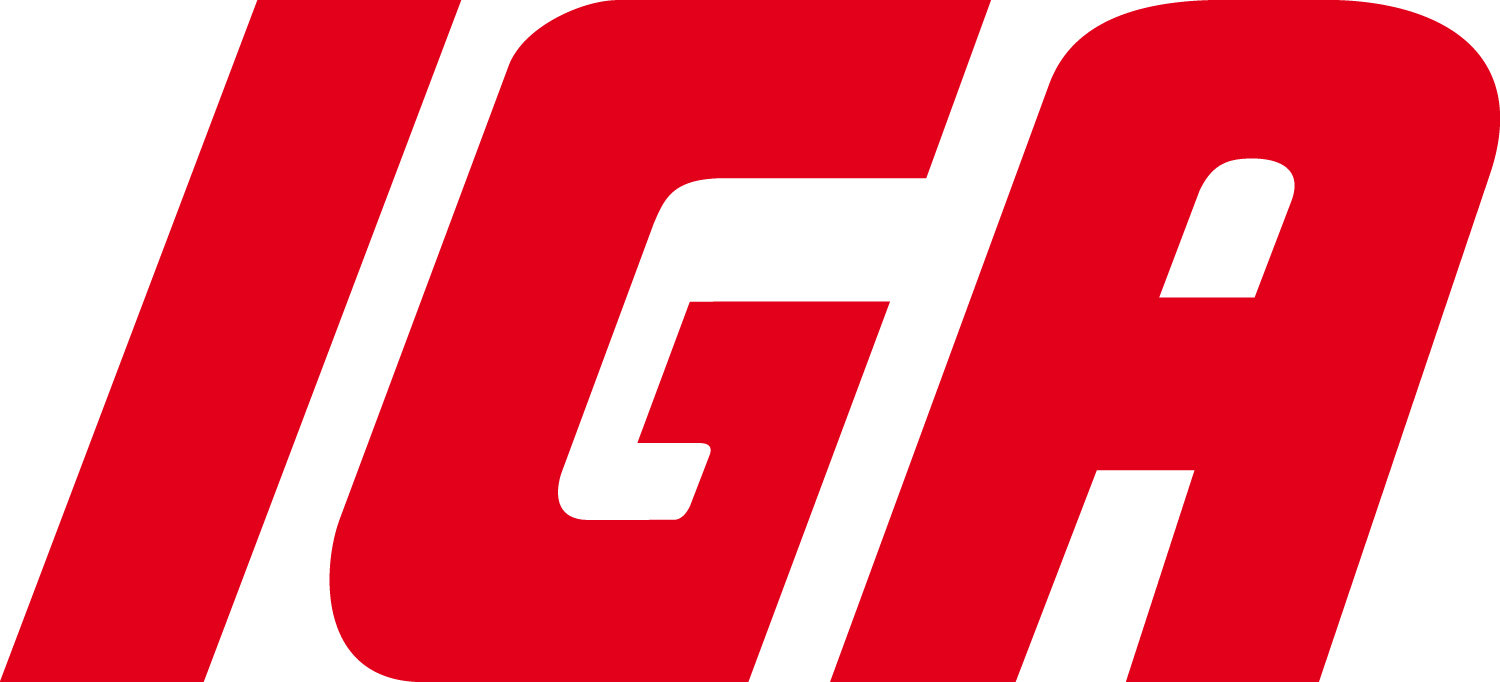 IGA
120, Boul Perron Ouest
New Richmond (Québec)
T. 418 392-4237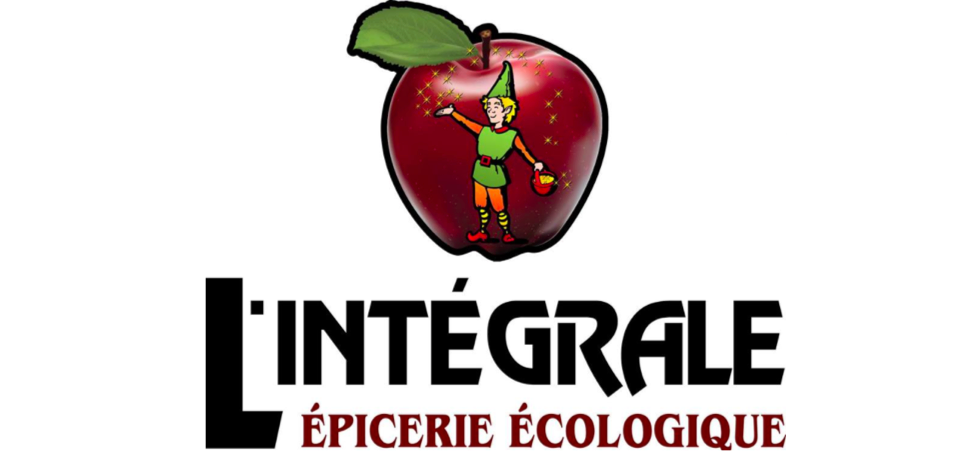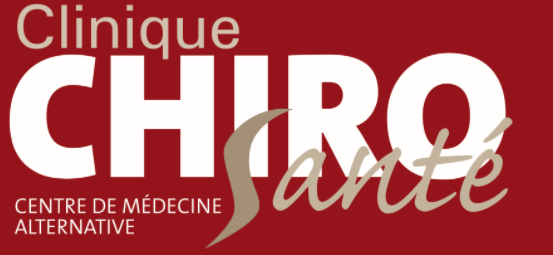 CLINIQUE CHIRO SANTÉ
148, boul. Perron Ouest
New Richmond (Québec)
T. 418 392-6262
http://clinique-chiro-sante.ca/
The Chiro Santé Clinic offers quality and personalized chiropractic care for people of all ages, enabling them to express their full potential through optimal functioning of their nervous system.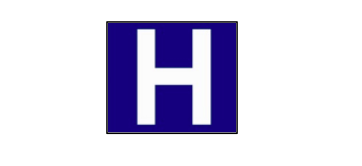 HÔPITAL DE MARIA
419, boul. Perron
Maria (Québec)
T. 418 759-3443
The Hospital provides acute care (77 beds), long-term care and active geriatrics services as well as specialized medical services.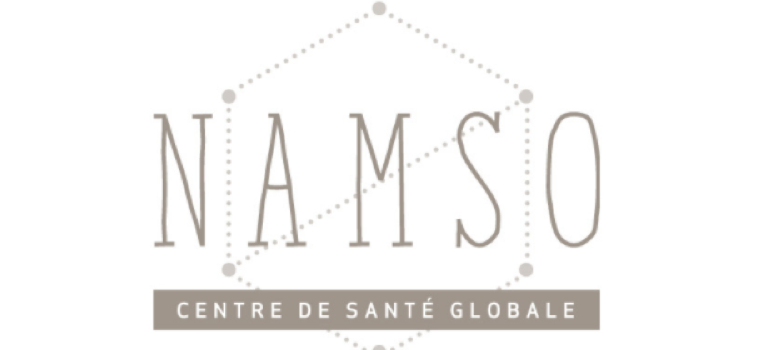 NAMSO, CENTRE DE SANTÉ GLOBALE
455, boulevard Perron
Maria (Québec)
T. 418 759-1555
The Namso Center aims to be THE reference par excellence to help and support anyone who wishes to improve their health in a global way and, by the same token, its quality of life in general.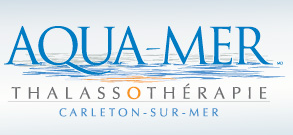 AQUA-MER THALASSOTHÉRAPIE
868, boul. Perron
Carleton-sur-Mer (Québec)
T. 418 364-7055
Aqua-Mer Thalassotherapy, specializing in thalassotherapy since 1985, exploits the virtues of the sea for therapeutic purposes. Everything is done to provide a marine cure adapted to the needs of each.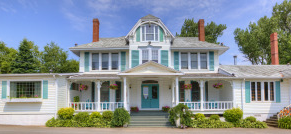 AUBERGE DU PARC DE PASPÉBIAC
68, Gérard D. Lévesque
Paspébiac (Québec)
T. 1-800-463-0890
The professional team of the Auberge du Parc has no other concern than to offer you in friendship and comfort: treatments, relaxation, sports and social leisure for an incredible fitness and a memorable stay.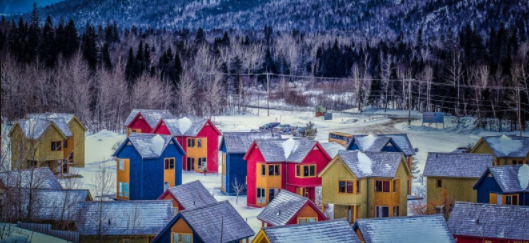 STATION TOURISTIQUE PIN ROUGE
1250, chemin St-Edgar
New Richmond (Québec)
T. 418 392-5134
Strong thrills promised for alpine skiing enthusiasts. Enjoy the snow park, powder snow, family trail, snowshoe and cross-country ski trails, tube slides, outdoor skating rinks and more.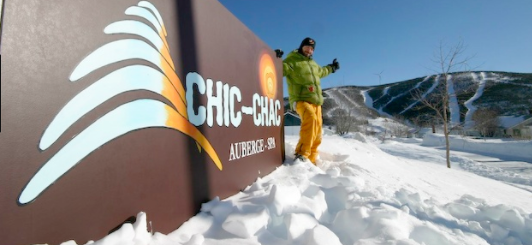 AUBERGE CHIC-CHAC
540 Dr. William May
Murdochville (Québec)
T. 418 784-3311
Chic-Chac is a cozy inn that offers multiple packages for off-piste skiing enthusiasts, whether they are beginners or more experienced.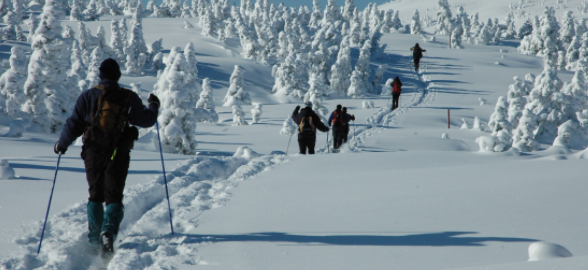 PARC NATIONAL DE LA GASPÉSIE
1981, route du Parc
Sainte-Anne-des-Monts (Québec)
T. 418 763-7494
The Gaspésie National Park is renowned for its multitude of outdoor activities such as hicking, snowshoeing, short and long-distance skiing, telemark skiing, snowboarding and alpine skiing.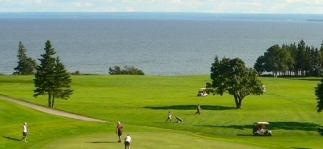 CLUB DE GOLF DE CARLETON-SUR-MER
939, boulevard Perron
Carleton-sur-Mer (Québec)
T. 418 364-3434
Rocked to the south by the sea and protected to the north by the mountain, this new 18-hole course will always be a dream land. Whether you are a beginner or a seasoned golfer, this course will take you through a whole range of emotions.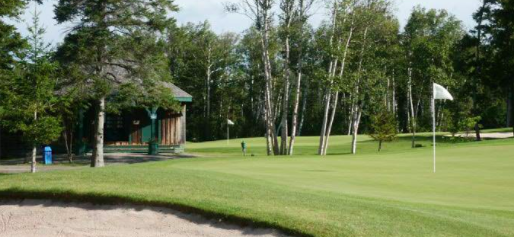 FAUVEL GOLF CLUB
361, route 132
Bonaventure (Québec)
T. 418 752-3161
Founded in 1976, the Fauvel Golf Club is recognized as a high-level course requiring skill and precision. It offers a customized challenge for all styles of golfers.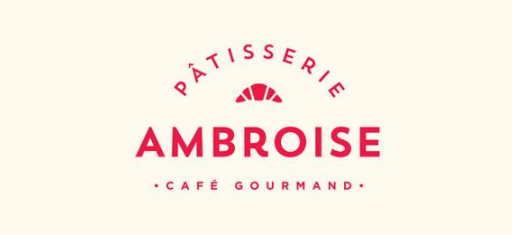 PATISSERIE AMBROISE
521, boulevard Perron
Maria (Québec)
T. 418 759-3487
http://www.facebook.com/patisserieambroise
The Ambroise pastry shop stands out for its viennoiseries and pastries. There is also a salty menu for meal times. You can taste heir know-how!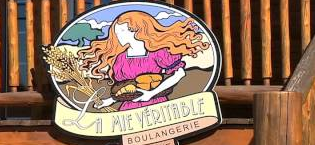 LA MIE VÉRITABLE
578, boul. Perron
Carleton-sur-Mer (Québec)
T. 418 364-6662
La Mie Véritable is a family business that has been operating for more than twenty years! We make fresh and frozen breads, viennoiseries, pastries and ice-creams of all kinds!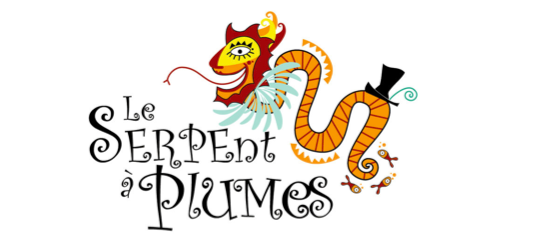 LE SERPENT À PLUMES
756, boulevard Perron
Carleton-sur-Mer (Québec)
T. 418 364-2010
Le Serpent à Plumes is a must-see boutique offering a variety of selected products because of their originality and quality, as well as their own creations.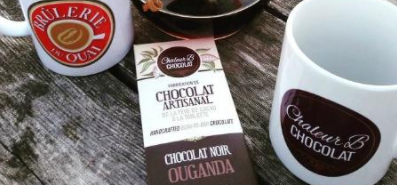 BRULERIE DU QUAI
200, rue du Quai
Carleton-sur-Mer (Québec)
T. 418 364-6788
At the Carleton-sur-Mer Brûlerie du Quai you will find experts in the art of preparing coffees, from roasting to mugs so that each sip is a positive experience.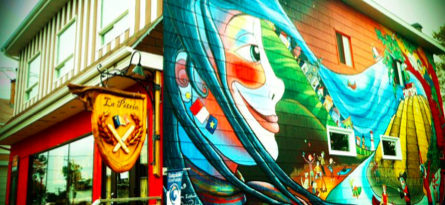 BOULANGERIE LA PÉTRIE
128, avenue Grand-Pré
Bonaventure (Québec)
T. 418 534-3445
www.boulangerieartisanalelapetrie.com
La Pétrie offers a wide variety of quality bakery products, such as loaves and baguettes, viennoiseries, homemade pastries and desserts, as well as a tasty breakfast and healthy lunch menu.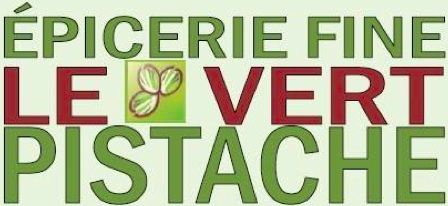 ÉPICERIE FINE LE VERT PISTACHE
130, avenue Grand-Pré
Bonaventure (Québec)
T. 418 534-5575
www.facebook.com/epiceriefinevertpistache
L'Épicerie fine Le Vert Pistache offers local products, cheeses, oils, spices, artisanal deli meats and nearly 200 varieties of Quebec beers.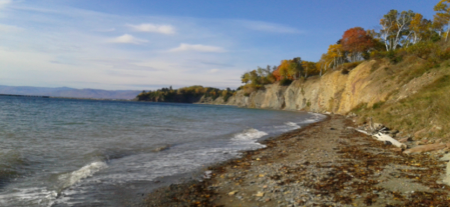 BEACH HENDERSON (NEW RICHMOND)
GPS coordinates :
48.125263
-65.815195
Located in the Black Capes of New Richmond, discover pebbles, agates, shells and fossils that cover the beach and explore, by snorkel, starfish and other underwater discoveries. Lifeguard surveillance if offered during the summer.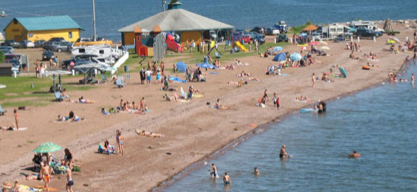 CAPLAN'S BEACH
GPS coordinates :
48.114494
-65.735153
Pretty red sand beach on the edge of the Bay, at the mouth of the Caplan River. On the beach you will find sanitary facilities, a large picnic area, children's play modules and sea kayak rentals.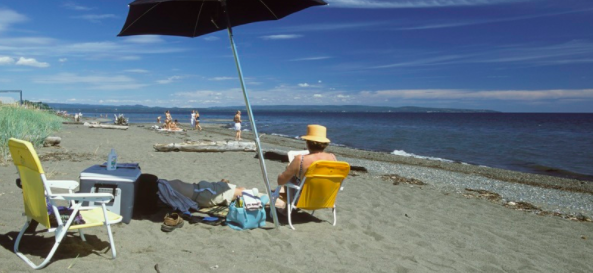 PLAGE DES GOÉLANDS DE MARIA
GPS coordinates :
48.164040
-65.998824
The municipal beach of Maria overlooks Chaleur Bay. Sanitary facilities, picnic tables and rest area are offered to visitors. A wooden walkway and a deck make it easy to access the beach.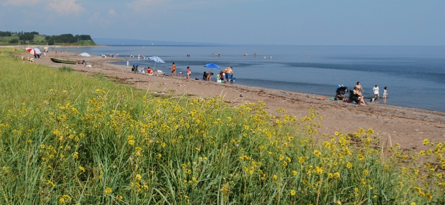 CARLETON-SUR-MER MUNICIPAL BEACH
GPS coordinates :
48.106901
-66.133193
The Carleton-sur-Mer municipal beach is located in the heart of the Carleton area. It is very popular, due in particular to the presence of sand, sanitary facilities, its accessibility and the temperature of the water.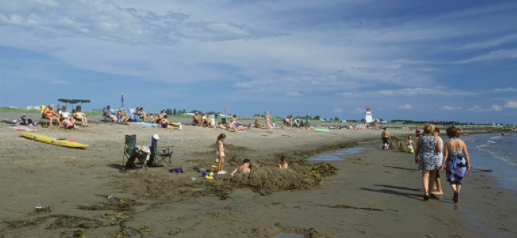 BONAVENTURE'S BEACH
GPS coordinates :
48.040525
-65.487420
At low tide, we see a batten in the shape of a crescent moon that extends over several tens of meters. The animation of the marina, the fishing at the dock and the many encounters contribute to the attraction of this warm water beach.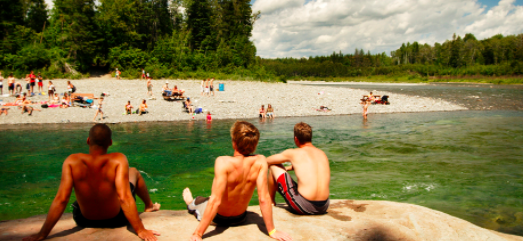 LE MALIN
GPS coordinates :
48.097572
-65.467743
Le Malin is a site on the edge of a fast-flowing Bonaventure River, one of the clearest in the world. Nestled in the heart of the hinterland of Bonaventure, this paradisiacal corner is surrounded by a dense forest, sheltering you from the wind.